2-Months Mark of Free Haircut Services: Pertama Ferroalloys' Continual Efforts in Prioritizing Employee Welfare
Credit Source: Pertama Ferroalloys Sdn Bhd
Pertama Ferroalloys is proud to hold its second month of offering complementary haircuts exclusively for its male employees.
Held on the 21st of June 2023, this ongoing initiative highlights Pertama's commitment to upholding its corporate social responsibility and creating a workplace that promotes employees' well-being.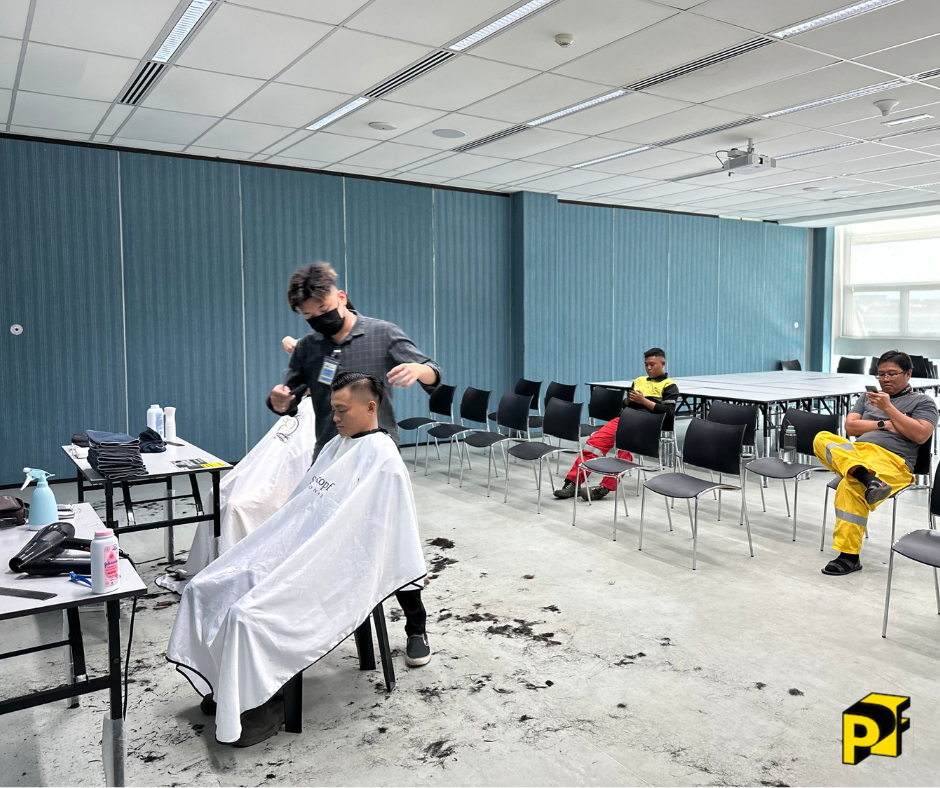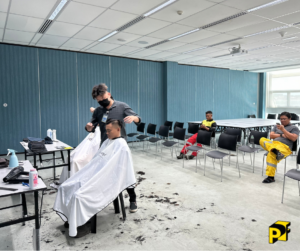 Understanding the importance of personal presentation and its impact on confidence as well as professionalism, Pertama collaborated with T2H Eternity Salon's stylists for this program.
Done once a month and on an appointment basis only, this program allowed Pertama's male employees to maintain a groomed appearance with ease within Pertama's working hours – without the added inconvenience of having to find free time to make a trip to the barber.
Since its launching on the 16th of May 2023, this initiative is limited to only 40 slots per session and had already garnered positive responses from the employees.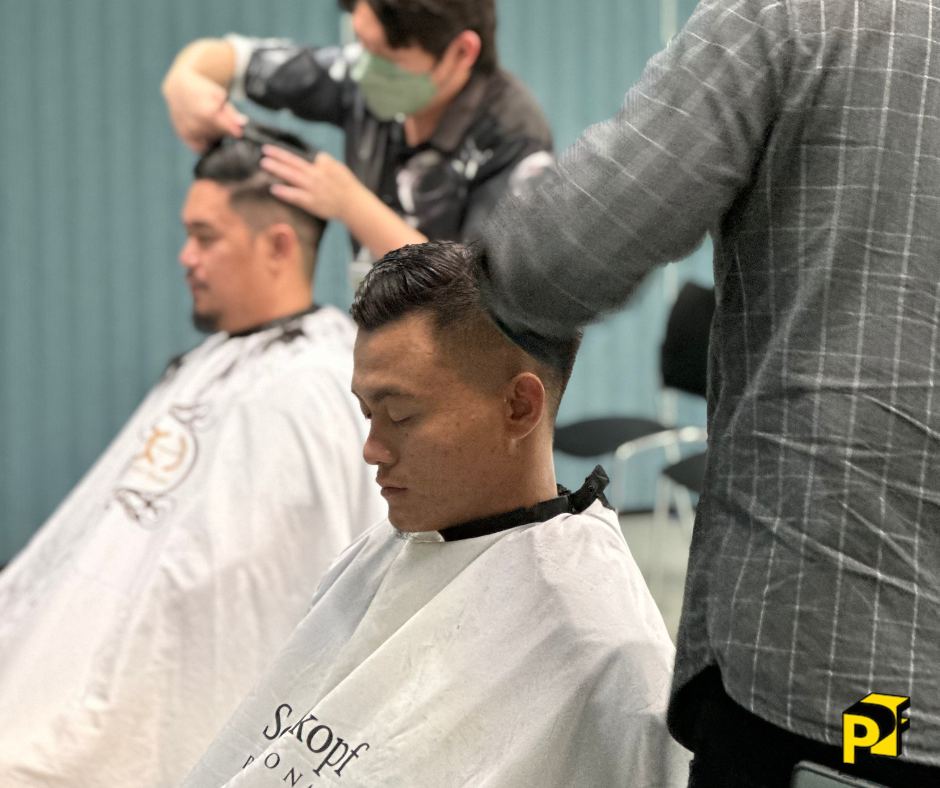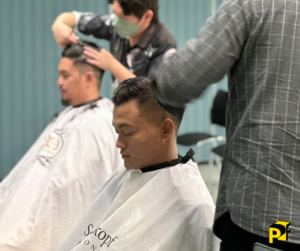 This newly introduced program goes beyond traditional employee benefits,  and Pertama hopes that this initiative could be set as an example in the industry – emphasizing the importance of creating a supportive environment where the employees feel valued and cared for.
About Pertama Ferroalloys Sdn Bhd:
Pertama Ferroalloys Sdn Bhd smelting plant is the first large-scale manganese alloys and ferrosilicon plant in Malaysia. The company produces and distributes manganese alloy products to the global steel industry while also prioritizing sustainability alongside profitability.