PFA, Always Your

First Choice
Sustainability is integral to our business strategy and our vision for the future. We are committed to transparency, accountability, efficiency, judgement, and continuous improvement in all areas - from carbon emission to social impact and stakeholder management
OUR BUSINESS
Aligning our mission with The UN's Sustainable Development Goals (SDG), Pertama is dedicated to investing in initiaves that benefit the communities we serve.

People
We invest in our employees' well-being, create safe and healthy workplaces, and support local communities.

Environment
Our company is committed to reducing our carbon footprint and implementing sustainable practices to protect the environment for future generations.

Sustainability
At Pertama FerroAlloys, we prioritize adapting to challenges and taking responsibility for our actions for long-term success and sustainability.
Joining Forces for a Better Future:

Our Company's Commitment to Sustainable Practices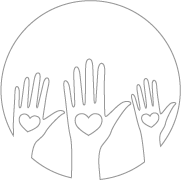 "Being an employee of Pertama Ferroalloys, a multicultural company, offers me countless opportunities to observe perspectives and opinions of people from different parts of the world focused on the same goal. It is important to me to be a positive influence on others for them to achieve their goals, gain knowledge, and control their own destiny. Pertama's values of trust and honor allow you to perform your work without being micromanaged. With a sense of accomplishment and success, you are sure to have a good day every day."
Wynand Vlok
SOUTH AFRICAN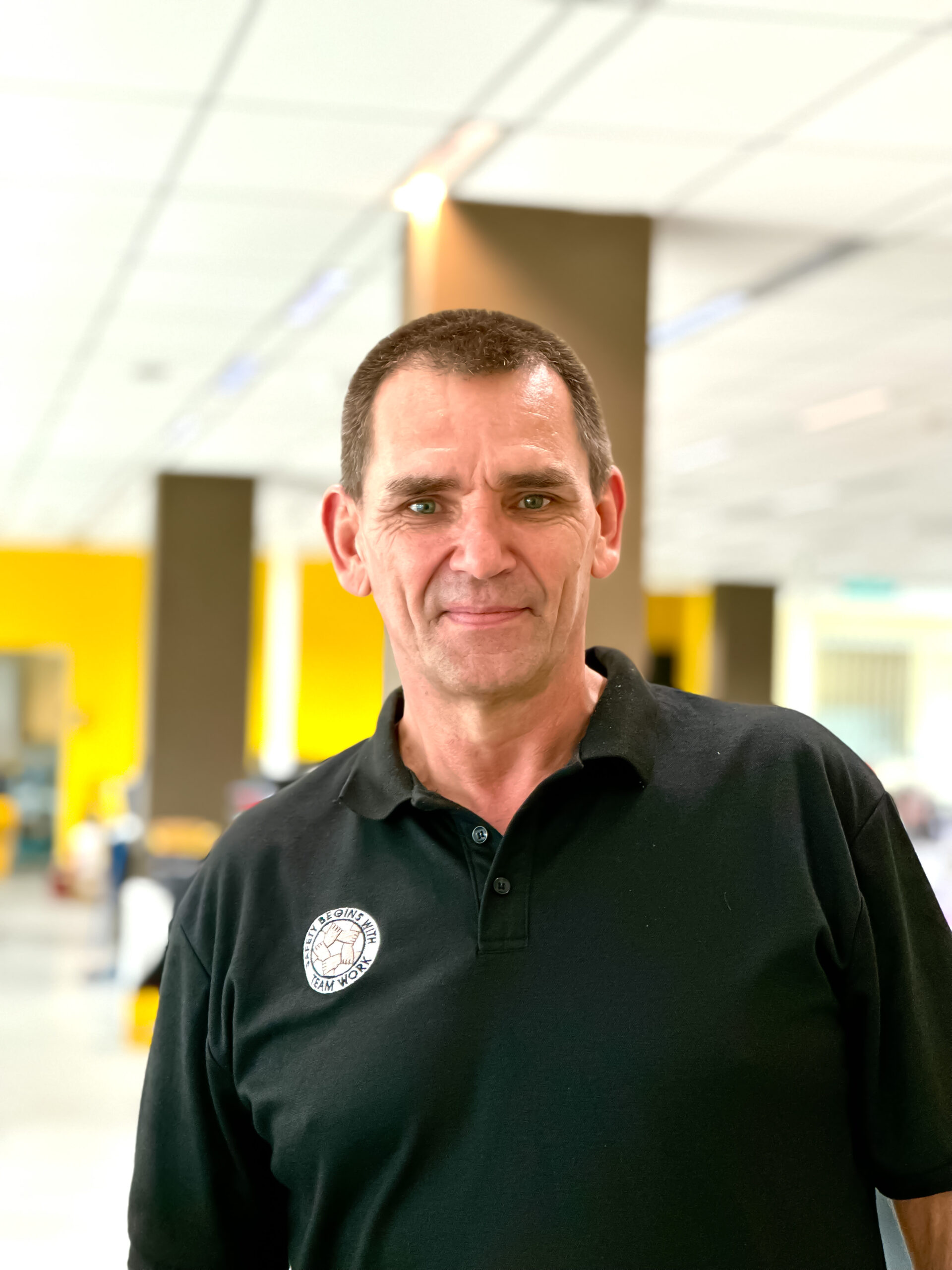 "So far, I'm having good experience with PERTAMA. I have 0 knowledge to start with in ferroalloys but with the guide from every expert we have here in PERTAMA, I don't have hard time to learn something new. Everyone around me is willing to share their knowledge."
Damian Mering Kebing
MALAYSIAN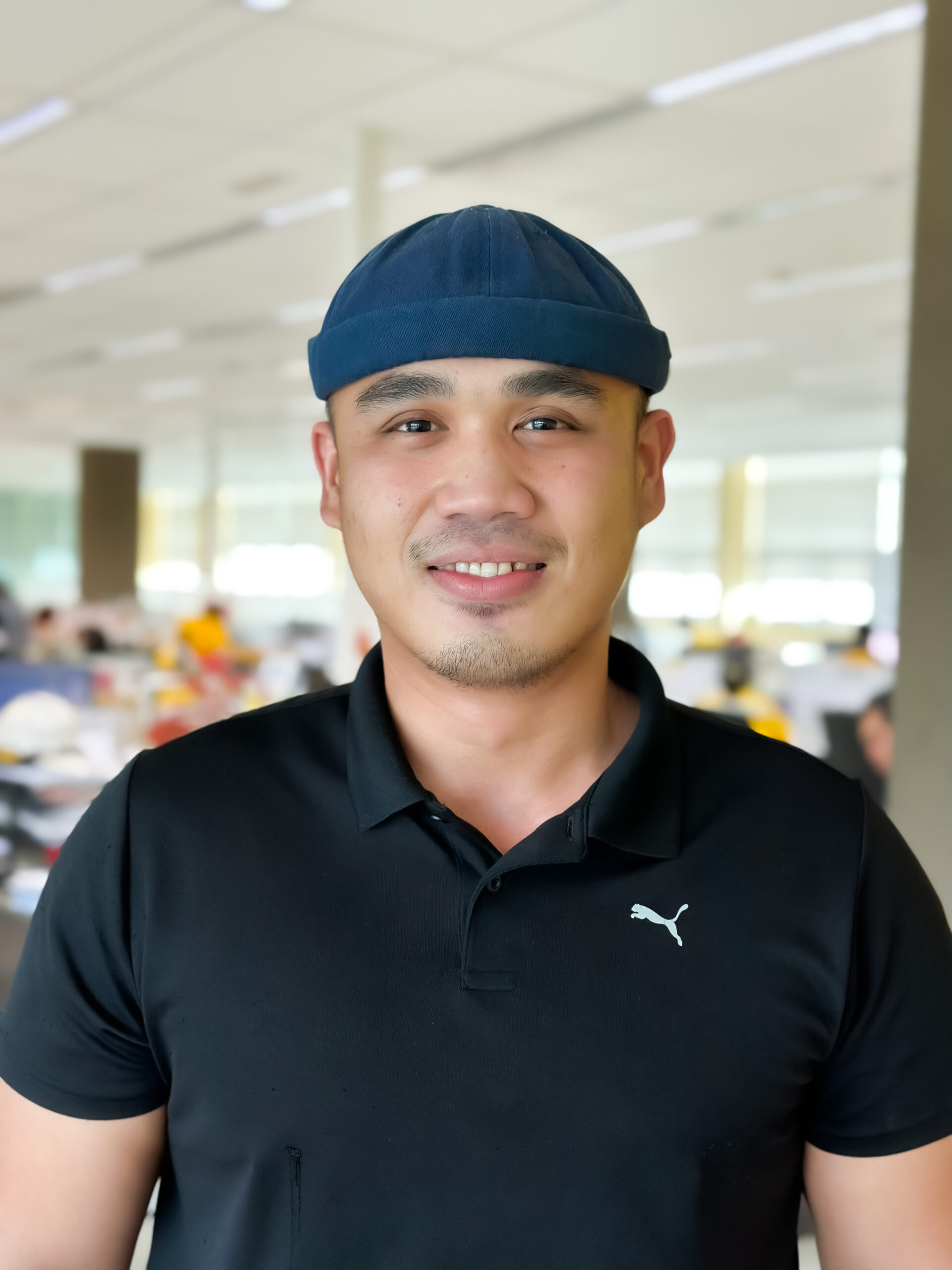 "Working in this company has really been demanding. But I'm so glad because it's bringing out the best in me. I appreciate the great efforts of this company to bring out the best in me! I'm continue to grow each day. I've gained more experience, learned new things, and met new people from different backgrounds& culture, while we continue working in harmony to achieve the set goal."
Vanessa Anak Manty
MALAYSIAN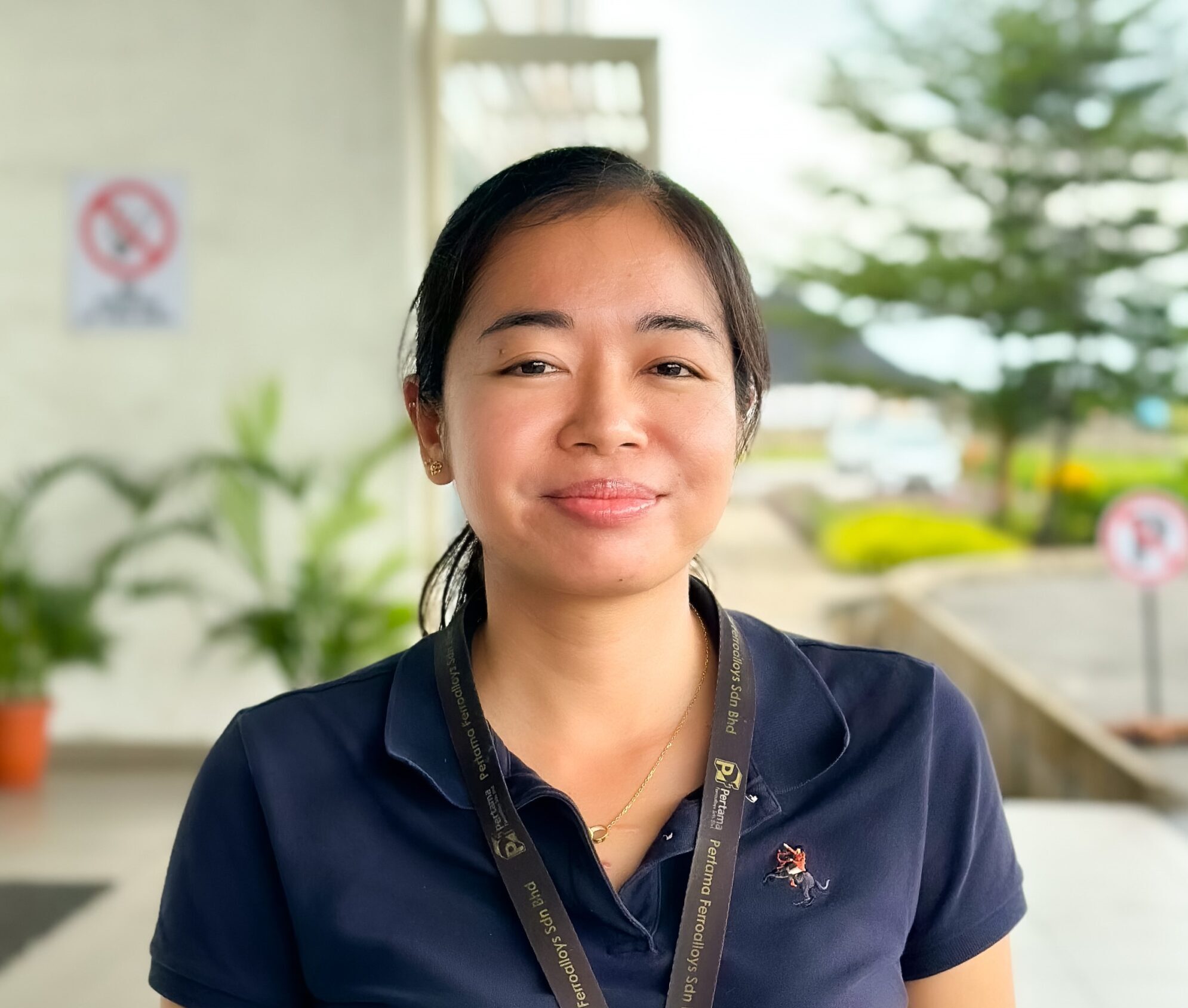 "As we are focusing on environmental concerns like reducing CO2, our company's importance lies in producing ferroalloys through clean energy sources (Hydroelectric Power Generation). For this reason, we must strive to optimize our facility's capacity and operate with greater efficiency. I am comitted to this goal."
Saito Kiminobu
JAPANESE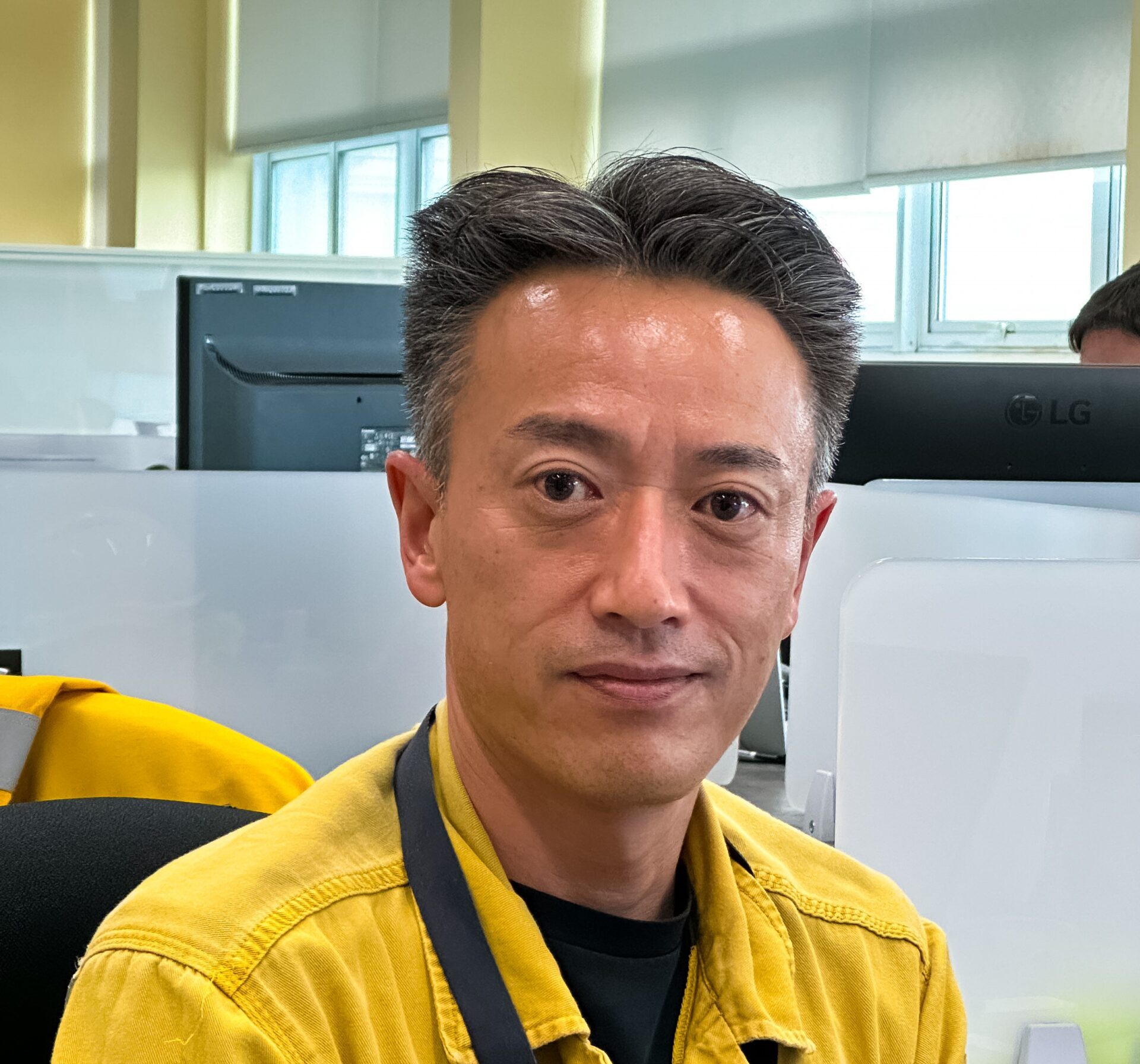 "I started working for Pertama in January 2016. Of all the many things that I appreciate about working at PERTAMA, I think that the culture that we've built and are continuously building is what separates us from other organizations. It's a culture that celebrates diversity of thought and approach. With a focus on transparency and a friendly workplace culture, I enjoy coming to work every day at this company. Last but not least, the emphasis on togetherness where ideas are freely exchanged among colleagues, is something I truly appreciate."
Anjaneyulu Chandra Sekharuni
INDIAN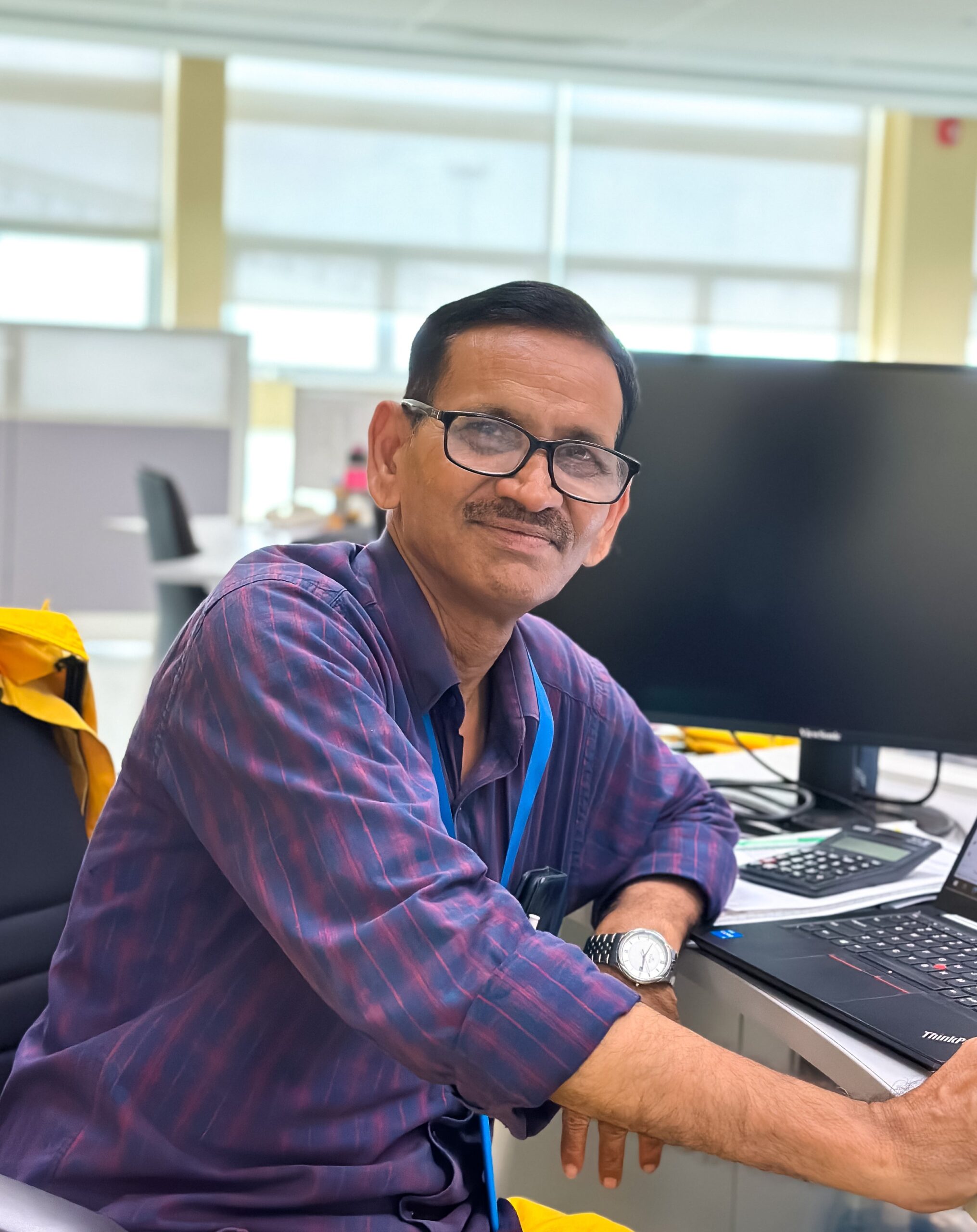 "I am privileged to be able to join Pertama family. The value and diversity in the company has provided me the opportunity to grow, learn and bring the best out of me. I believe that, for the company and myself, the best is yet to come and we will be going from good to great."
Richmond Chris Ho Chee Leong
MALAYSIAN
"I joined Pertama since Oct 2014 when it was still in the construction phase. Now, I'm very grateful to see Pertama continue to grow and succeed in providing job opportunity to community to join this company. The growth opportunities here are in abundance for those who are willing to learn new things and face challenges."
Noor Afizah
MALAYSIAN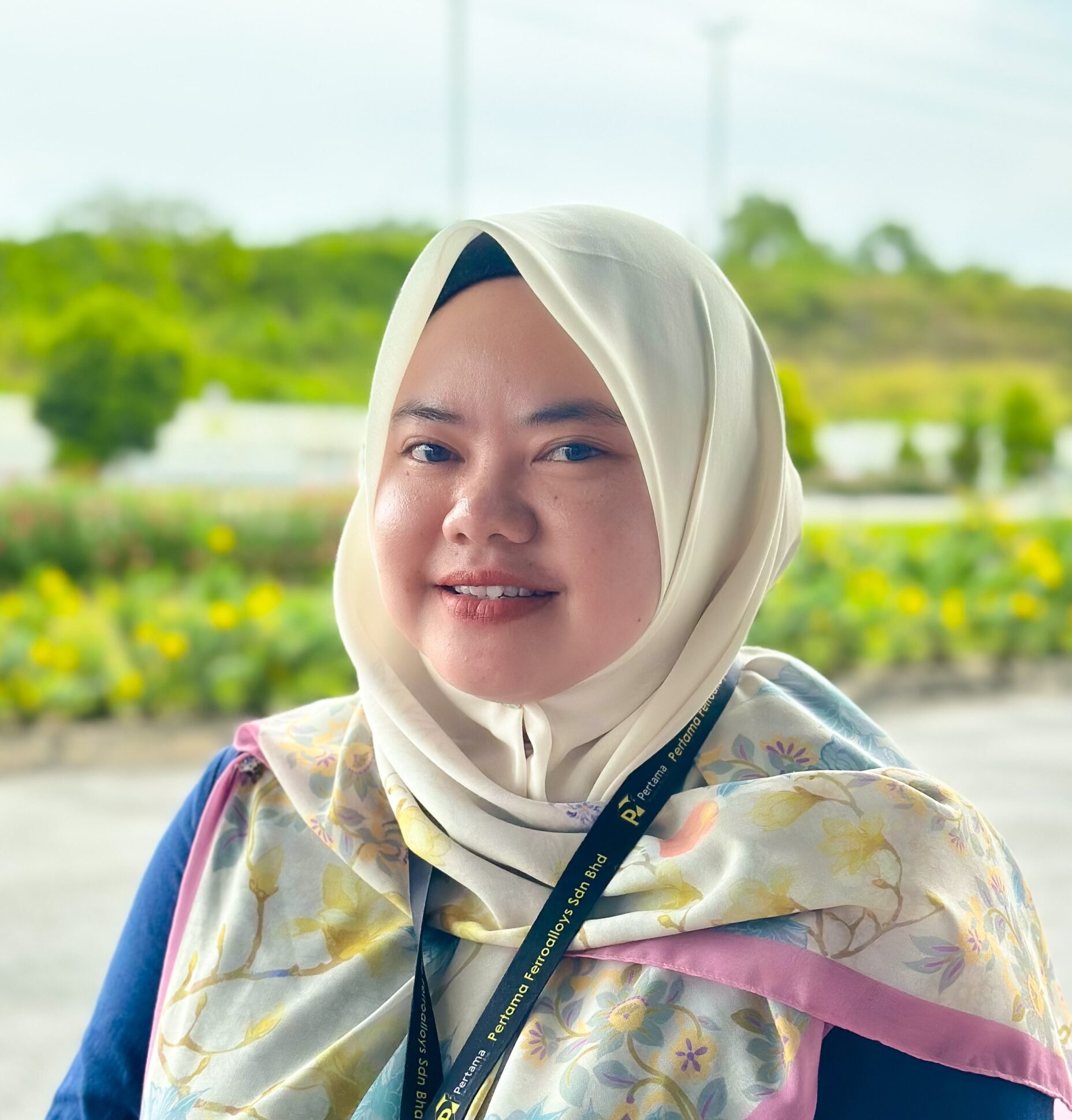 "Working with PFA for over a year, I can say that PFA have invariably welcomed talented and potential staffs regardless of their age and ethnicity where discussion and exchange of knowledge and skills are always done openly. PFA really put emphasizes staffs to strive excellence for the good of Company I must say, but PFA continuously recognized staff's needs and concerns where open interaction between Management and staffs are truly encouraged. All in all, if you're looking for a company who will offer you a long-term career, Managements who are hands on that support you both personally and professionally and work life balance, PFA might "tick" all of the checklist."
Bibleyne Icclassica Anak Rubi
MALAYSIAN