Salcra chairman urges focus on results oriented R&D during visit to Sungai Sebiew Bintulu
Credit Source: Salcra Official Website(Priscilla Grace Poul, 2023)
SALCRA Deputy General Manager Sikin Sentok warmly welcomed the Chairman upon his arrival at the R&D centre. Jacinta Graley, SALCRA Head of Agronomic, Sustainability and Research, then briefed the attendees on the primary research activities being undertaken at Sg Sebiew.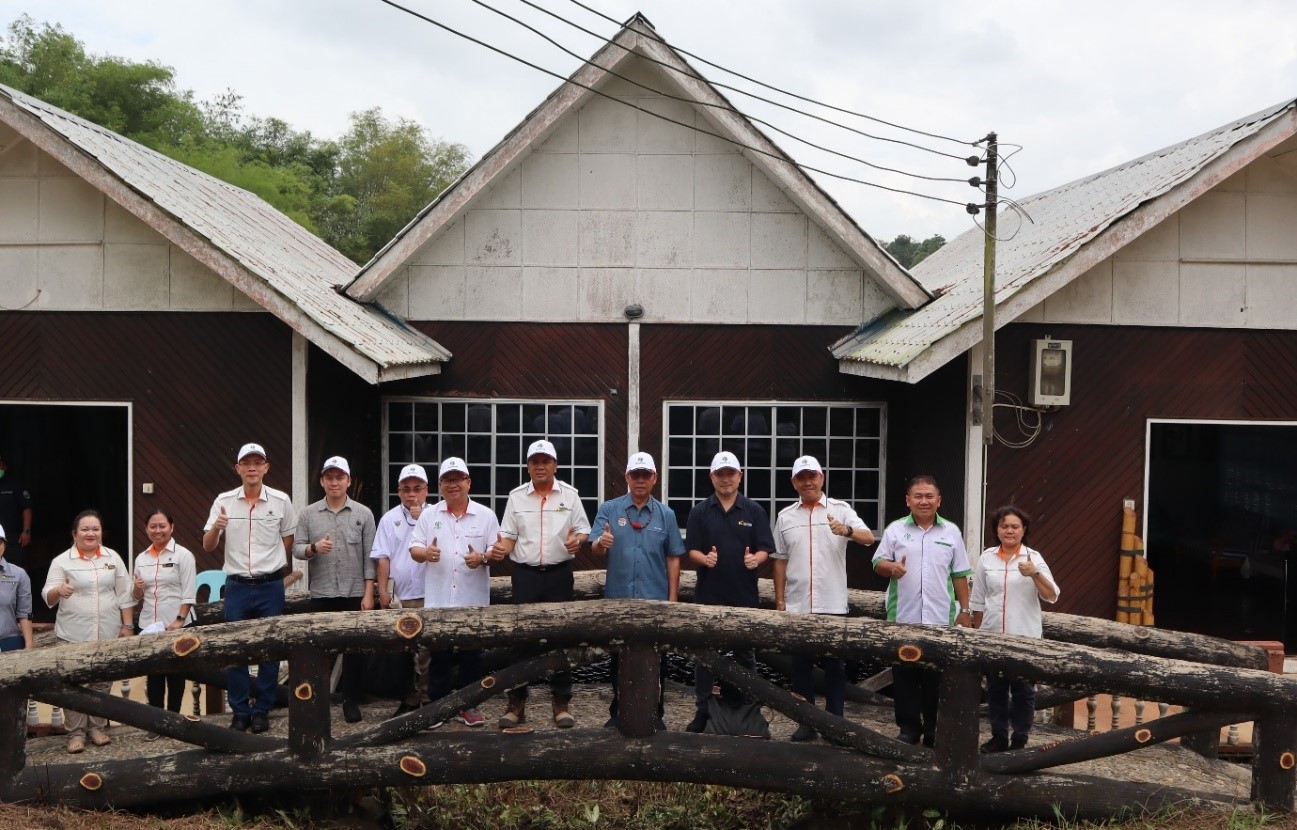 Figure 1: YB Dato Sri Dr Stephen Rundi Utom and his entourage welcomed by SALCRA Deputy General Manager Sikin Sentok and SALCRA Management Team
During the briefing, Jacinta highlighted various projects being implemented at the R&D centre to improve productivity and sustainability in the agriculture sector. The centre has been researching the propagation and cultivation of high-quality bamboo and gaharu, as these two crops have shown great potential for sustainable agroforestry in Sarawak. Bamboo has been identified as a promising alternative to timber, as it can be harvested every 3 to 5 years without causing environmental degradation. Furthermore, bamboo has a wide range of uses, including construction, furniture, and handicrafts. On the other hand, gaharu, also known as agarwood, is a highly valued commodity in the fragrance industry, with a single kilogram of gaharu fetching up to RM20,000.
After the briefing, Jacinta led the group on a tour of the bamboo and gaharu plots, demonstrating the centre's efforts in promoting sustainable agroforestry practices. The Chairman was impressed with the progress made by the centre in these areas and, at the same time, emphasized the need for SALCRA to develop into a more vibrant business by creating new profit-making opportunities in the agriculture sector.
Figure 2: Agatha Rengga, Research Officer explaining the development of bamboo tree related to its texture and its wide range of uses of this particular species, to the group tour
Figure 3: A group picture of SALCRA Chairman and his entourage together with SALCRA Management Team and Sg Sebiew's R&D officers at gaharu plot
The Chairman also interacted with the staff members and researchers at the centre, acknowledging the vital role played by SALCRA R&D centre in developing innovative solutions for the agriculture sector in Sarawak while stressing that SALCRA needs to ensure that R&D activities are results-oriented and have a clear timeline for implementation to enable SALCRA to allocate resources effectively and develop a broader range of sustainable agriculture practices for the benefit of the community.
In his closing remarks, the Chairman commended the efforts of SALCRA R&D in promoting sustainable agriculture practices and urged the R&D centre to continue their excellent work.
The Chairman's visit to Sg Sebiew has further strengthened the government's commitment towards sustainable agriculture practices in Sarawak. The R&D centre's efforts are expected to pave the way for a more sustainable future for the agriculture sector in the state.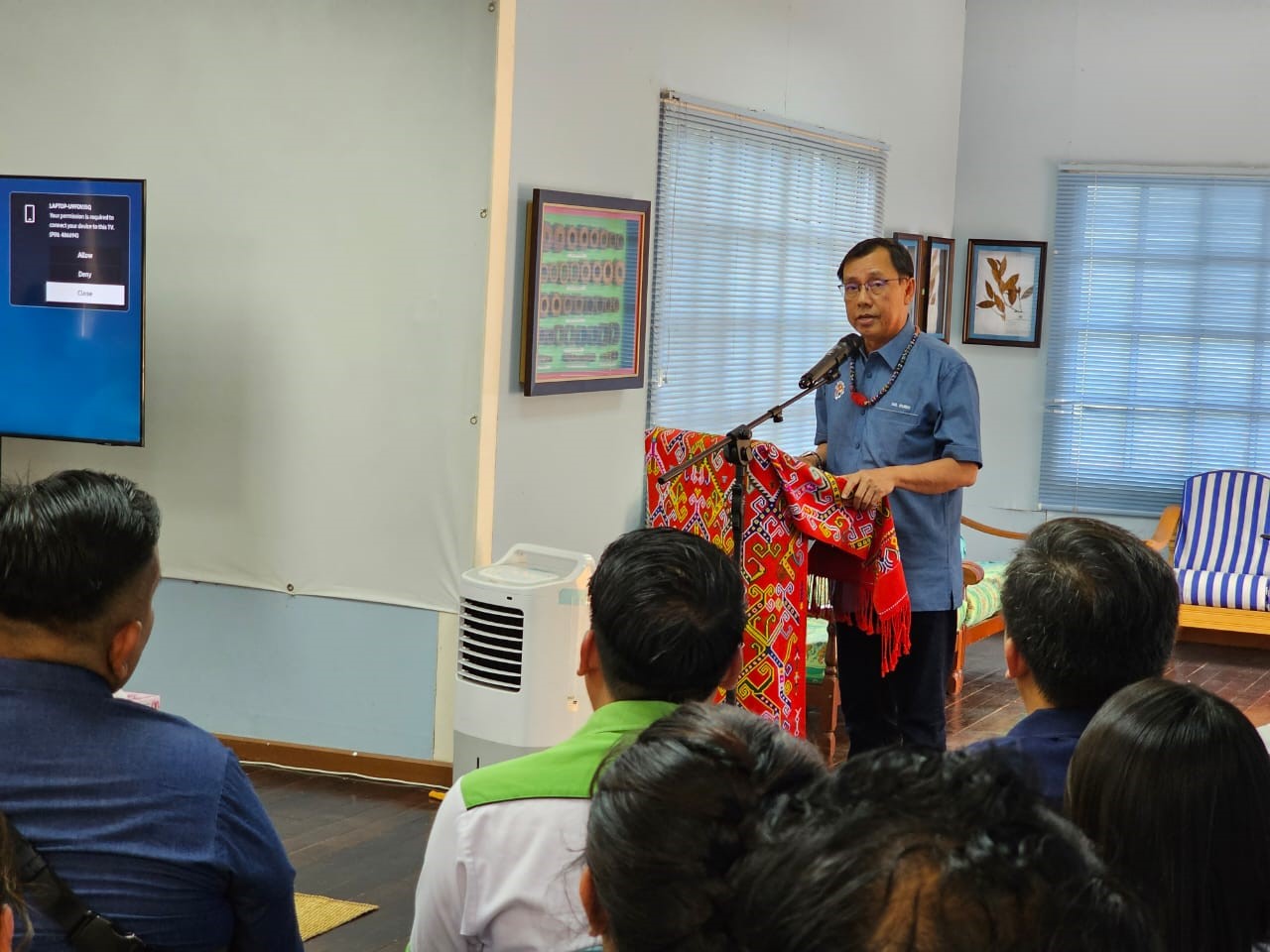 Figure 4: SALCRA Chairman giving his remarks
Also present during the visit were the Director of the Department of Agriculture Sarawak, Dominic Chunggat; General Manager of Pertama Ferroalloys, Yuki Nakamura; Chief Operating Officer of Sarawak Fertilizer Sdn Bhd, Rentap Tommy, and SALCRA Management Team.
by Priscilla Grace Poul